RPM opened in Sept of 2008. The owner Ryan, is a licensed motorcycle technician and small engine mechanic. Born and raised in Bruce Country, Ryan has been interested in mechanics all his life, with much experience gained throughout his career. He graduated from college with his small engine certificate and proceeded to obtain his Certificate of Qualification as motorcycle technician.
Ryan is pleased to be in business in the area in which he grew up and invites everyone to come in and see what he can offer you in the way of sales and service for your powersport products.
Don't let your machine let you down!!
Regular maintenance keeps you away from problems.
We service & repair all makes and models of sport vehicles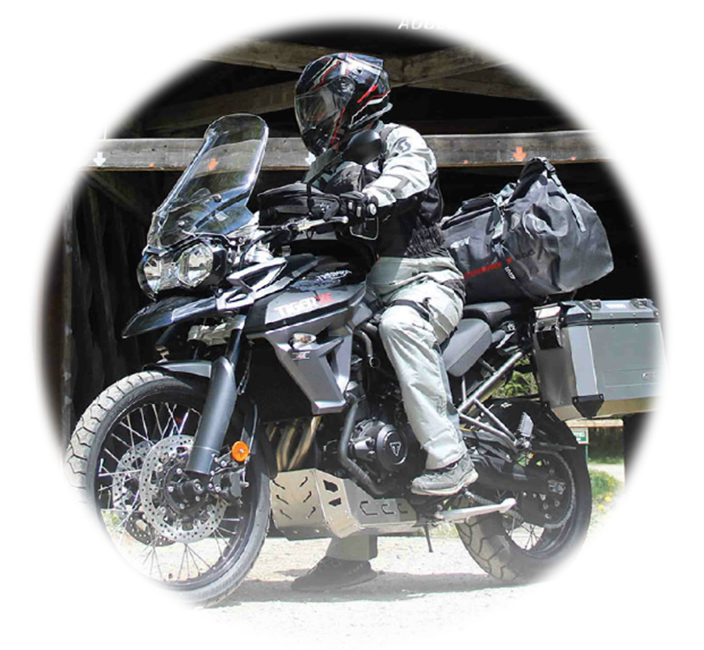 Parts
We service all makes and models of snowmobiles, motorcycles, ATV's and sport vehicles.
We carry many parts in stock but if we do not have the part in stock we can order it for you and have it in usually the next day. We are confident that we can accommodate all of your parts and accessory needs.
View
RPMS
in a larger map
GPS Location Co-ordinates
44.073897, -81.041851
+44° 4' 26.03", -81° 2' 30.66"
Directions from Walkerton
1. Head south on Jackson St S toward Cayley St 500 m
2. Continue onto Yonge St S for 1.8 km
3. Continue onto Hwy 9 E for 6.0 km
4. Turn left onto Concession Road 10
5. Travel 7.6 km - We are located on the north side of the road.
Directions from Mildmay
1. Head northwest on Hwy 9 W/Elora Rd. toward County Road 3 and Continue to follow Hwy 9 W for 2.1 km
2. Turn right onto Concession Road 10
3. Travel 7.6 km - We are located on the north side of the road.